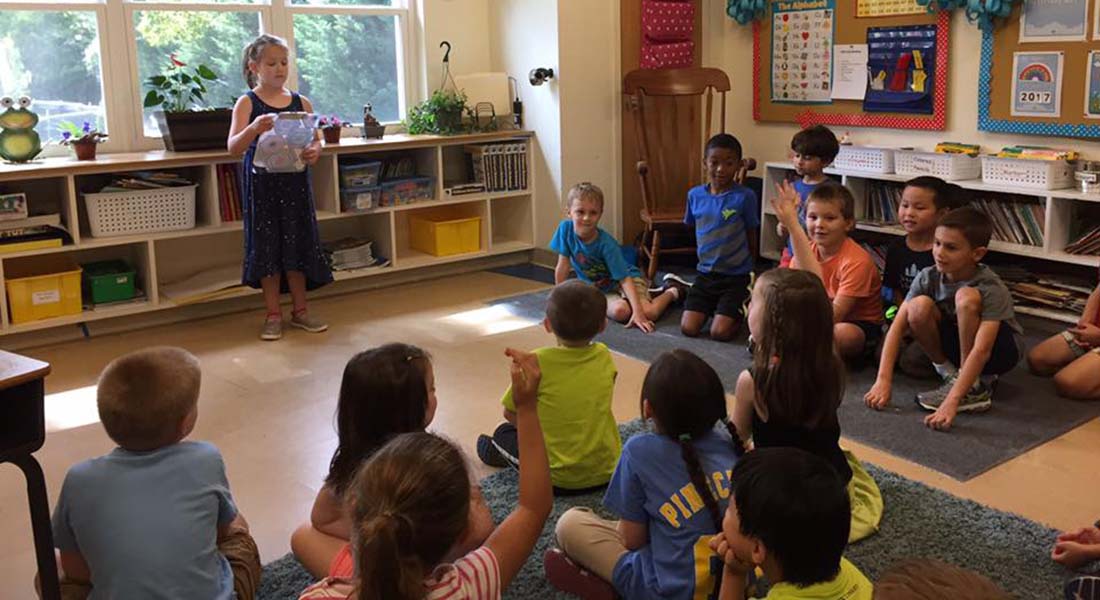 "Enrolling our son at Pinecrest was the best decision we could have made." —
Current Parent
FINANCIAL AID AT PINECREST SCHOOL
Pinecrest School offers financial aid to families who demonstrate financial need, which is defined as the difference between a child's educational expenses and the family's resources.  Pinecrest may also offer scholarships to families on a case-by-case basis.
Pinecrest School is committed to partnering with families from all economic backgrounds to make a Pinecrest education possible.  We encourage families who might not believe that a Pinecrest education could be within their means to proceed with the application process.  Families do not apply for financial aid until after Pinecrest has accepted their child.
APPLYING FOR FINANCIAL AID
Families apply for financial aid
after their child has been accepted to Pinecrest School
.  At that time, families must submit a completed financial aid application and their most recent US Federal Income Tax Return.  F
amilies must reapply each year for financial aid.
Factors Influencing Financial Aid Decisions:
Income (both taxable and non-taxable) and expenses
Assets and indebtedness
Number of family members attending tuition-based schools (including colleges/universities)
Hardship (such as ongoing medical expenses; loss of employment, etc.)
Current military service
The Head of School makes all 
decisions regarding financial aid and scholarships.  
These decisions are strictly confidential without the knowledge of teachers, staff members (excluding the Admissions and Finance Associates), members of the Board of Directors and other Pinecrest families.