CONTACT US ABOUT AN OPEN HOUSE
WE INVITE YOU TO MEET AND TALK WITH CURRENT PARENTS AND STAFF
2021-22 Open House Dates are as follows:
Tuesday, November 30, 2021 — 9:15 a.m. 
Thursday, December 9, 2021 — 9:15 a.m.
Wednesday, January 12, 2022 — 9:15 a.m.
Saturday, January 22, 2022 — 10:15 a.m.
Friday, February 11, 2022 — 9:15 a.m.
Virtual Open Houses will be held on Zoom and will last approximately 45 minutes. RSVP is required, and the Zoom connection details will be shared with you prior to the open house you register to attend.
Open Houses will include a presentation from our Head of School, time for questions and answers, and an opportunity for break-out sessions with current parents.
Thank you for your interest in Pinecrest School!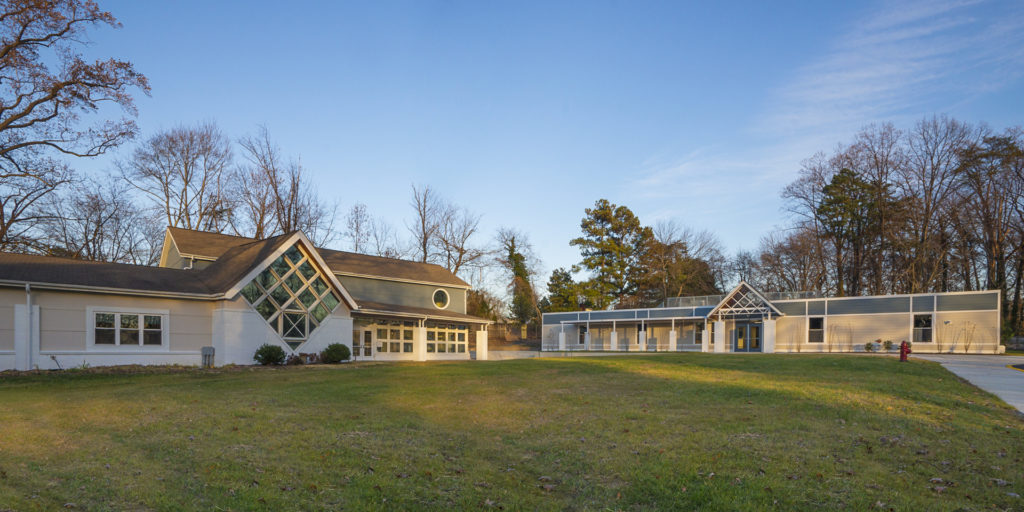 COME JOIN US!
Sign up below to receive information on our Virtual Open houses!