CONTACT US ABOUT AN OPEN HOUSE
WE INVITE YOU TO MEET AND TALK WITH CURRENT PARENTS AND STAFF
We have had some amazing virtual Open Houses these past few months! We love spending time meeting our prospective families and sharing the Pinecrest experience with all of our attendees.
At this time, we are not planning any further virtual Open Houses, however, we have weekly Virtual Meet & Greets to provide an opportunity to learn more about Pinecrest School!
Thank you for your interest in Pinecrest School!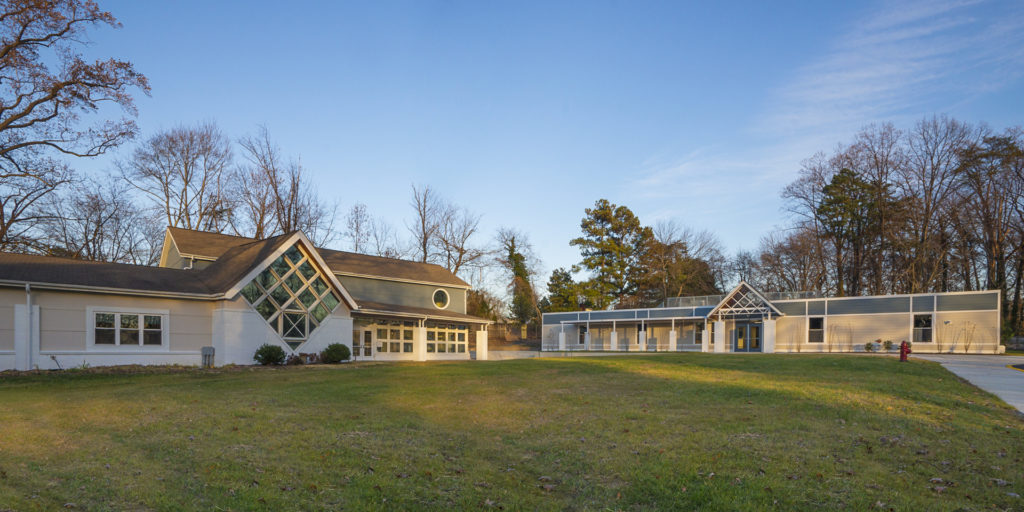 COME JOIN US!
Sign up below to request information about potential future Virtual Open houses!