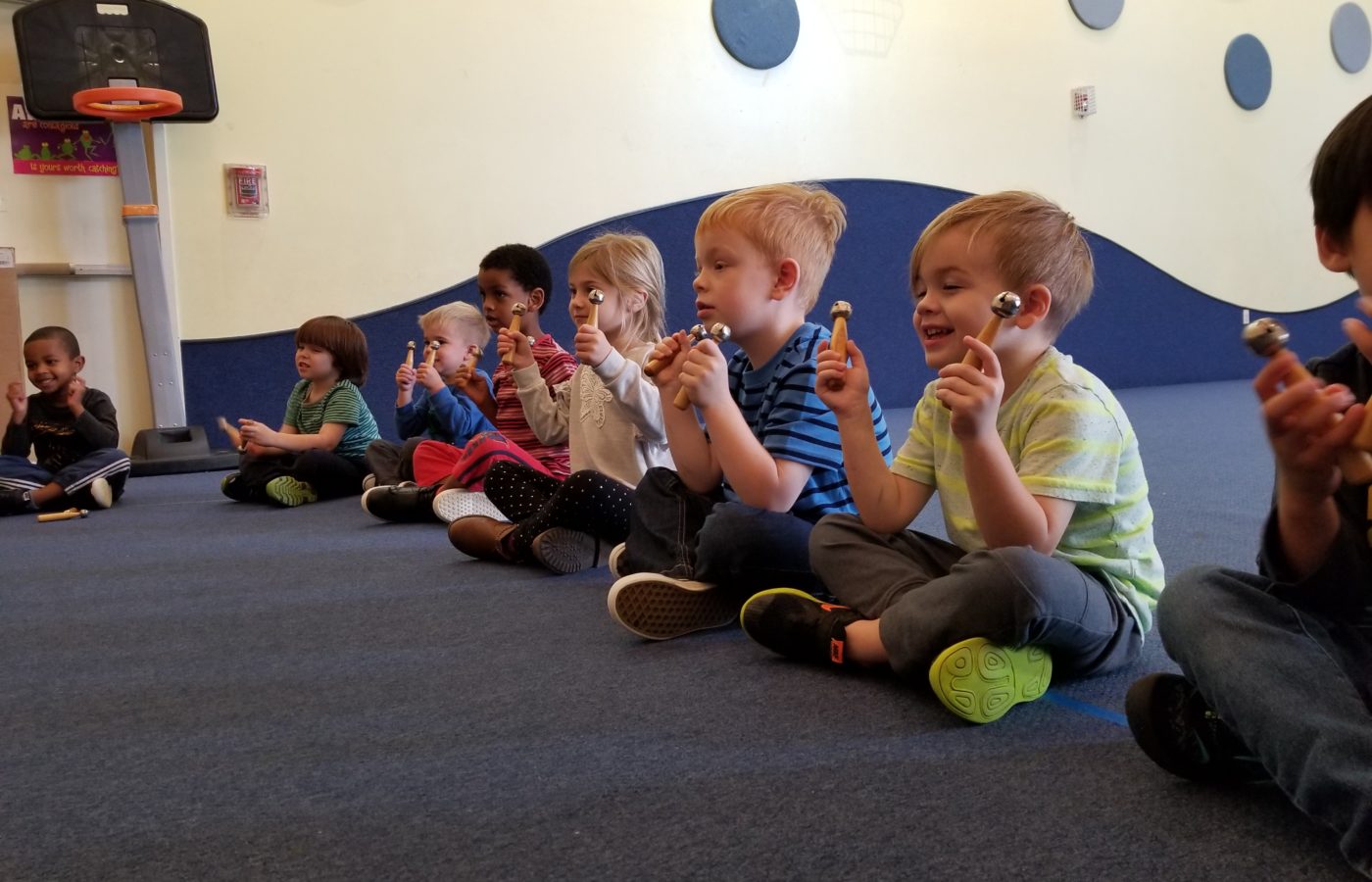 "Pinecrest has been perfect for our preschooler.  The school provides a caring and engaging learning environment and a wonderful community!" —Current Parent
BECOMING A PRESCHOOL STUDENT IN 5 STEPS
1
Tour
Parents/guardians tour the school.  Parents may arrange a personal tour with the Admissions Associate and/or visit the school during an Open House.
2
Apply
Parents/guardians complete our online application form and remit a non-refundable, non-transferable $75 application fee.
3
Submit Forms
In addition to the application, Pinecrest requires an Online Teacher Recommendation Form  if a preschool applicant has been to daycare or preschool before.  The form is to be filled out by a daycare provider, a teacher or a preschool director.  The teacher recommendation form is submitted online.
4
Play Visit
Once the child's application and teacher recommendation form (if applicable) have been received, the Admissions Associate will contact the parents/guardians to schedule a play visit.
Children applying to preschool will do a play visit in a preschool class.  The visit will start at 9 a.m. and last for 20-25 minutes.  The visit coincides with morning free play, so it is a fun and relaxed time for children.  One or more parent/guardian will be with the child at all times during the play visit.
If school is not in session, such as during summer break, a child may be asked to do a play visit in one of Pinecrest Pavilion's summer half-day camp classes and/or spend some time with the Head of School and/or a classroom teacher.
5
Register
Parents/guardians will receive notification by email from the admissions team indicating the school's admission decision.  Acceptance emails will be accompanied by a link to our online student registration contract. In addition to submitting the registration contract, parents/guardians must remit the following:
$250 non-refundable, non-transferable new student registration fee

$675 first tuition installment for preschool

$350 one-time new family enrollment fee
The registration contract and fee, the first tuition installment and the one-time new family enrollment fee must be submitted within two weeks of the date on the acceptance email.  After this two-week period, Pinecrest School can no longer guarantee a child's space in a class. The registration contract link is provided in the acceptance email and the registration fee and the one-time new family enrollment fee are paid online with the submission of that contract.  The first tuition installment is paid by check, payable to Pinecrest School. Once all above-listed items are received, the child has secured a place in the class.
PRESCHOOL ADMISSIONS DECISIONS
Preschool admission decisions are based on:
Teacher recommendation (if applicable)
Preschool play visit and/or informal assessment with the Head of School and/or preschool or camp teachersa
Preschool readiness, behavioral maturity, and motivation
Parent/guardian meeting(s) and interactions