"This school is one of the most positive environments we have ever experienced, and we are looking forward to our future experiences." – Current Parent
It is my pleasure to welcome you to Pinecrest School, a progressive independent school and preschool in Northern Virginia.
Pinecrest School offers high quality education for preschoolers beginning at age 3 through sixth graders.  We offer before-care beginning at 8:00 a.m. and after-care until 6 p.m.  Our summer camp program, Pinecrest Pavilion, is award-winning and offers creative classes for children ages 4-12.  Before-care and after-care are offered at camp, too.
We provide our students with challenging, hands-on learning opportunities and the freedom of movement in small classes on a consistent basis.  We view each child as an individual, and we strive, every day, to ensure our students are learning, are safe and are happy at Pinecrest School.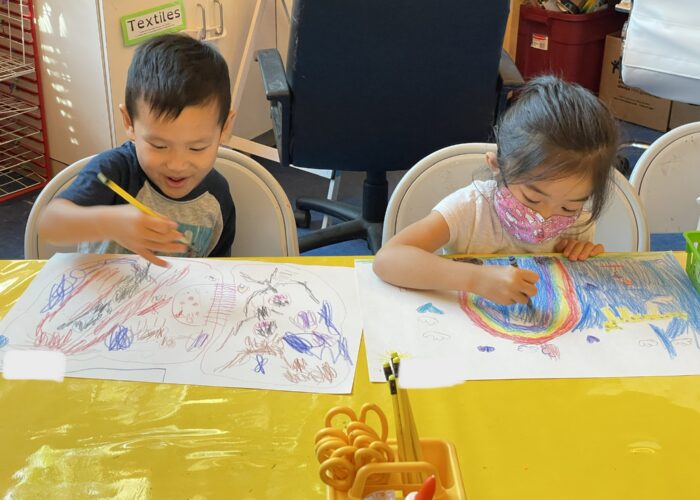 Our teachers are expert and dedicated, caring and talented.  School leaders and other staff complement our team with their skills, kindness and flexibility.  Our students are bright, engaged, confident and conscious of the world around them. They are emerging leaders, and they are life-long learners already.  Our parents are partners with us as we work with each child to grow academically, socially and emotionally in our nurturing and challenging environment. Our parents are dedicated: they chaperone field trips, they volunteer and donate regularly to support Pinecrest and they are active participants in their child's school experience. This is community.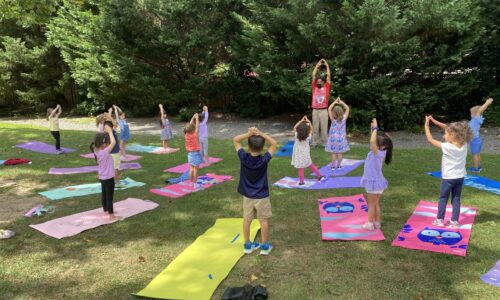 I encourage you to spend time on this website, visit our

Facebook

and

Instagram

pages (particularly our Scenes from our Classroom album on Facebook) and

contact us

for a tour to learn more about how Pinecrest can partner with you to give your child a truly special educational experience.
Our students and campers truly love coming to Pinecrest every day – and they are thriving.  This could be your child too! The investment is worth making, and we hope to hear from you soon.
Cheers,
Head of School