ADMISSION TO PINECREST SCHOOL
Welcome to Pinecrest School admissions!  Our admissions process begins with a virtual meet & greet and/or a visit to an open house. 
Pinecrest does not have an application deadline; we accept applications on a rolling basis (i.e., year round).  
Pinecrest recommends that families planning for their child to start school at the beginning of the next school year apply between December and April of the prior school year. Typically, application processing begins in the early winter months. Applying during this time frame leads to a stronger possibility that space and availability will be available.  Pinecrest will add families to wait lists should the need arise.
  A non-refundable, non-transferable application fee of $75 is required when submitting our online application form.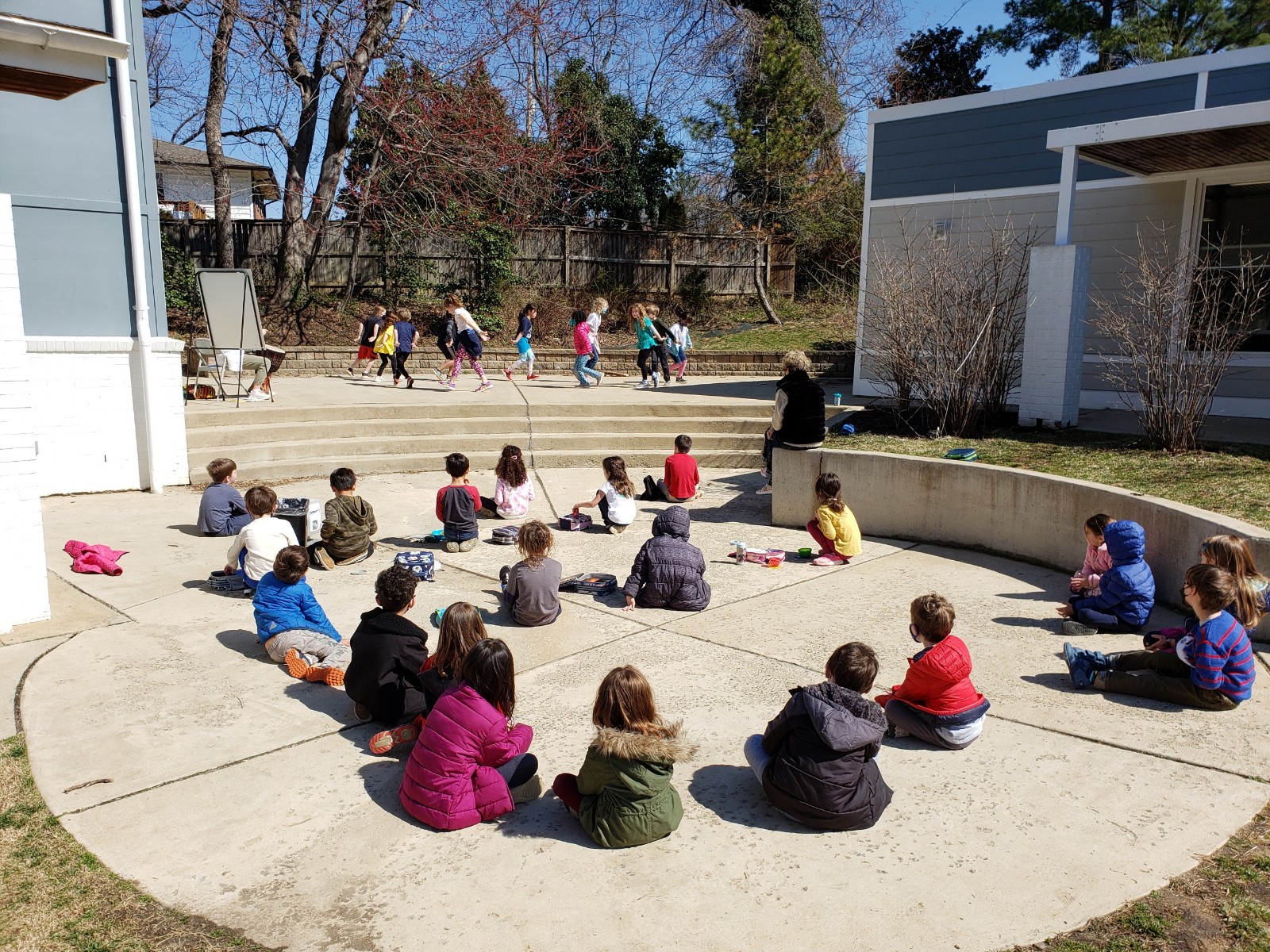 ACCEPTANCE TO PINECREST SCHOOL
Acceptance to Pinecrest School is offered to students whose abilities fall within a peer range, so that all students in a class can work comfortably together and have equal opportunities to receive time and attention from the teacher.  As part of our efforts to differentiate instruction, we provide some learning support for students with the expectation that they will become self-reliant over time.  However, Pinecrest School cannot provide extensive assistance for students with significant learning, social, and/or emotional differences.
Pinecrest School admits students of any sex, race, color, sexual orientation, national and ethnic origin to all the rights, privileges, programs, and activities generally accorded or made available to students in the school.
REQUIREMENT FOR ADMISSION
Pinecrest School requires that all of its students submit documentary proof of full state-mandated vaccinations prior to admission to the School or camp.
The School also requires that all students eligible to receive a COVID-19 vaccine must be fully vaccinated (as that term is defined by the Center for Disease
Control and Prevention) against COVID-19 prior to the start of the school year and submit documentary proof of vaccination from COVID-19 prior to the
first day. The School also requires that all students submit documentary proof of vaccination from influenza. The School will consider requests for
exemption from this vaccination policy based on medical conditions only. The School will not consider requests for exemption from this vaccination policy
based on religious beliefs, ethical or moral positions, or political philosophies.