CONTACT US ABOUT AN OPEN HOUSE
WE INVITE YOU TO MEET AND TALK WITH CURRENT PARENTS AND SCHOOL LEADERS
We love spending time meeting our prospective families and
sharing the Pinecrest experience with all of our attendees.
We had many successful Open Houses this Fall & Winter and look forward to scheduling more in the Fall of 2023. In the meantime, schedule an In-Person Tour to learn more about our dynamic community!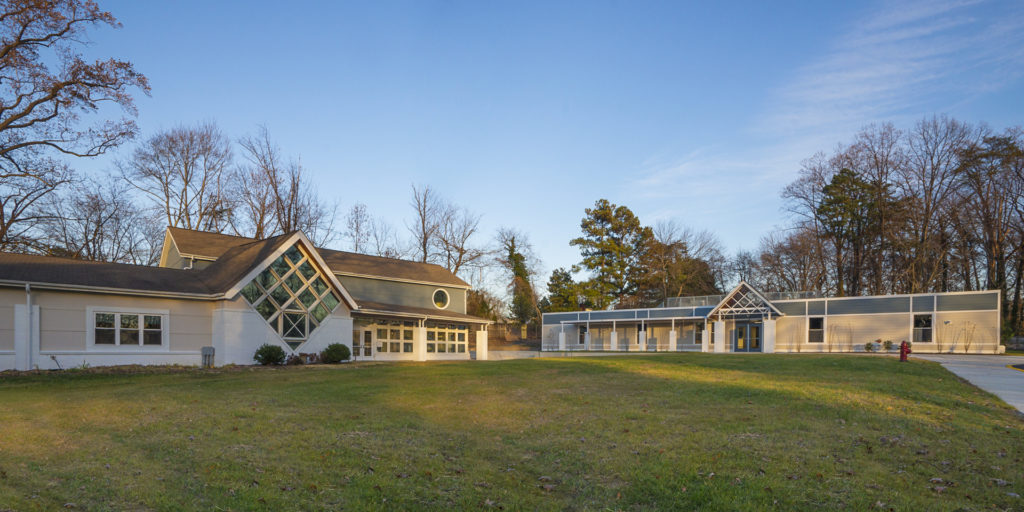 SIGN UP TO LEARN MORE ABOUT FUTURE OPEN HOUSES!
We will share more about future Virtual & In-Person open houses!